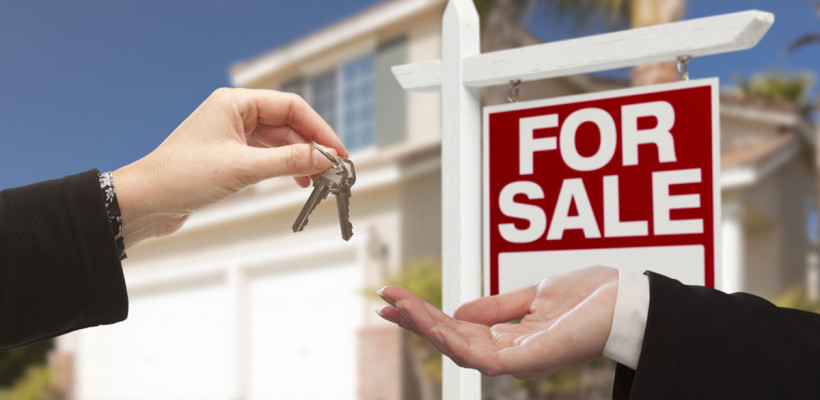 Recent market selloffs have been a reminder that investments in the stock market are exposed to various forms of volatility. While the recent slow down was nothing more than a market correction after a years-long bull market, it was telling to see what panic could do to investments.
With that in mind, one must ask where else they can invest smartly. After the recession of 2008, the real estate market bounced back, and with interest rates still at record lows, putting your money in investment properties has become popular again. What are the advantages? Let's take a look.
The real estate market is in bloom. Let us help you explore your options.
Easy Like…
Compared to the cutthroat nature of the stock market, real estate is relatively simple. It's one of the few markets not flooded with investors and isn't really tinged with a bias against outsiders. Almost anyone can invest in a property, and the barriers to entry are few and far between.
The real estate market is also very forgiving. The nature of property means that assets more often than not appreciate in value even if chosen poorly. Land is usually extremely valuable no matter where it is.
Appreciate Appreciation
There's a reason the biggest truth of real estate is "location, location, location". If chosen wisely, an investment property can appreciate in value exponentially. Buying low in an under-the-radar neighborhood can quickly result in returns when it becomes the next hot place.
Investment properties also inherently have quick return potential. Renting money from tenants, be it a business or residents, guarantees monthly returns.
In Control
Investment properties offer a level of control not typically available in stocks. As a property owner, you can control how and for what your property is used for, ensuring the ability to get the most out of your tenants. You can also mitigate risks to your investment with insurance that protects your assets against things like fires, damage or departure of a tenant.
Providing the Services You Need
Real estate in the Rio Grande Valley is a savvy investment at the moment. As the region continues to expand economically, it has allowed investors to purchase properties at extremely competitive prices in a region that is on the cusp of being the next big thing. At Mason & Company Realtors, we are dedicated to helping you find the perfect property, whether you are a hungry investor or an eager family. If you would like to learn more about our company and properties, please contact us online or call 956.423.4444.