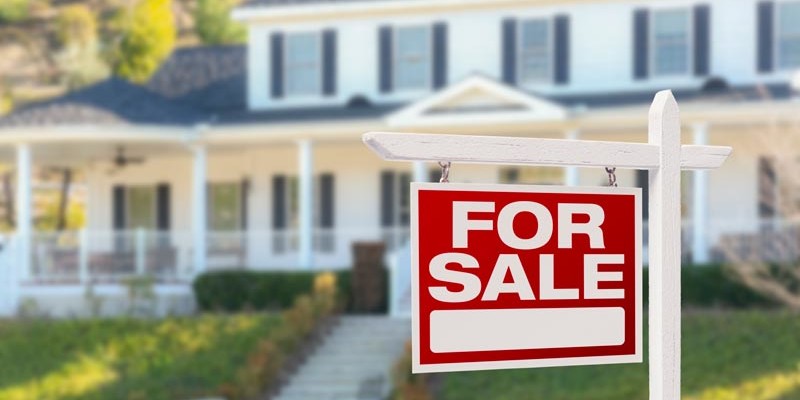 Being a first time homeowner, it's important to know what it is you're looking for. Many different factors can play a role in your decision, such as location, neighborhood setting, typical weather, etc. Since narrowing down your choices can be very helpful on what you want to settle on, here are some advantages to buying a newly constructed home or choosing a pre-existing one.
Finding a new home can be a tough journey. With us at your side, it won't be.
New Home, No Worries
Newly constructed houses will have new electricity and plumbing, plus brand new electrical equipment that should last you several years. Not having to waste any time lifting hammers or paintbrushes to make repairs will save plenty of money. A new roof and appliances will generally be more energy efficient, potentially saving you money on bills.
Established Housing, Conventional Neighborhoods
Purchasing an established home, or one 10 years old at most, can put you and your family in a perfect environment. The house could be located next to schools and within communities with established neighbors who know the ins and outs of the area.
A newly constructed home could be located within a developing community and may be under construction for years to come. A mature home is normally built on larger lots and has spacious backyards compared to new areas of development where space is limited. Your new dwelling could have a well-landscaped front area and unique features newer homes don't often come with.
We Will Help You
After deciding to become a homeowner, we will be there for you to show the positives of owning either a new or established home. With over 50 years experience working in the Rio Grande Valley, Mason & Co. Realtors has come to know the area well. Send us a message online, or give us a call at 956.423.4444.