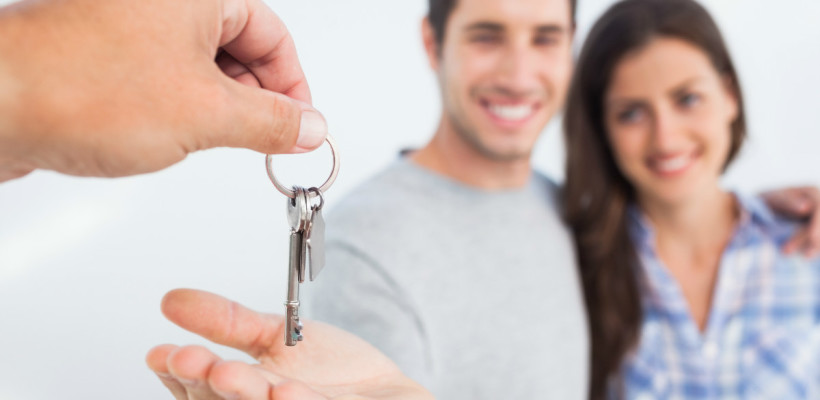 When investing in a property that will house tenants, it's not as simple as asking for a rent check. While rental properties are almost always good for a return on investment, managing them yourself can hamper your returns.
That's where Mason & Company Realtors comes in. We offer comprehensive property management services that ease your burden and help maximize revenue. What exactly are the benefits of using outside property management? Here are a few notes to keep in mind.
Investment relies on good management. We want to handle the burden so you won't have to.
Only the Best
Tenant screening is one of the most under appreciated facets of property management. Through comprehensive screening, we make sure your tenants pay on time and rent longer, maximizing your revenue.
We are fully prepared to make the most comprehensive tenant checks available. We handle everything from credit and background checks to employment and rental history, meaning we always aim to bring in the best.
Getting the Word Out
Along with finding the best tenants, we work on making sure potential ones find you. At Mason, we handle everything when it comes to listing properties (including major sites like Realtor.com) and extensive online marketing.
If someone is looking for a property in Harlingen or elsewhere in the Valley, Mason will show up. Proper marketing ensures that vacancy periods remain short so your revenue stream takes fewer hits.
Leave it to Us
Lastly, we help reduce stress, plain and simple. We strive to give you the peace of mind in knowing that your property and tenants are in the best hands. We stay on top of shifting rental laws and implement top-of-the-line exercises in maintenance and reporting systems. Happy tenants define a good property and we always aim to keep them that way.
Whether you're a veteran landlord or a first time investor, we want you to know that Mason & Company Realtors can offer the very best in service when it comes to property management in the Valley. We work when you do and always aim high. If you would like to learn more about our property management services, give us a call at 956.423.4444.