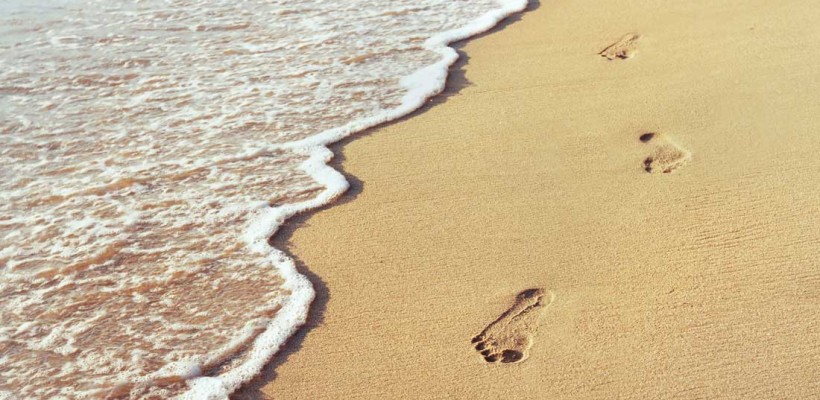 It's a dream you've always had. You're ready for your house on the beach, but aren't sure how to go about getting started in your search. Mason & Company knows how to take care of a homeowner's property or South Padre Island Condo.
With over 50 years of experience throughout the Rio Grande Valley, we are the premier brokerage, property management and real estate consulting services firm available. Before making that big decision, here are few points you should go over before making an investment.
Let Mason & Company Realtors help with your dream investment at South Padre Island. 
Using Your Home
If staying for long periods of time or retiring at your vacation home is the plan, this could be a great investment. Be sure to consider insurance, real estate taxes and maintenance costs as well as the asking price when making a purchase.
Maintenance Plan
Maintenance should always be considered when purchasing your season home. One of Mason & Company Realtors' specialties is property management. Having us take care of your property is the right decision.
Location Familiarity
So you've visited the island and found your perfect home. You will need to work with our realtors who know the area. As we originated in Harlingen and know all of Cameron County, your best bet is with us when it comes to having someone who's familiar with the area.
Your Search Starts Now
At Mason & Company, you are our top priority. We know all about finding suitable and beautiful South Padre Island real estate as well as homes in the rest of the Rio Grande Valley. Give us a call today at 956.423.4444 or send a message to get the process started on finding your new home.