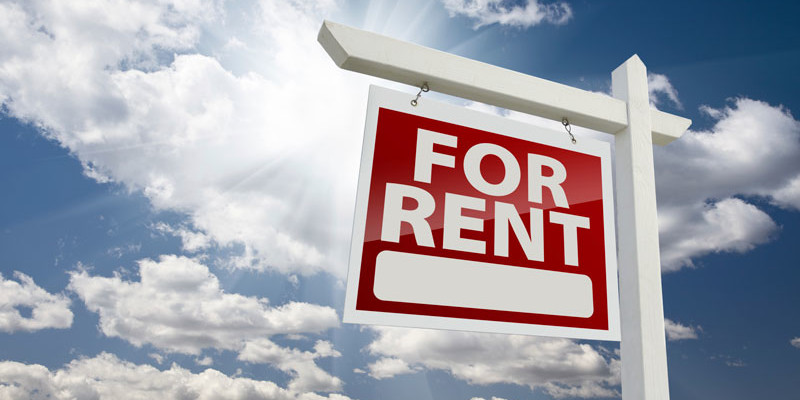 In today's world, a good first impression can work wonders. Throw on your best clothes, make sure your hair is looking good, act professionally and chances are you'll leave a memorable impression on the people you meet. However, a good first impression is not necessarily an indication of good character. This applies to the people who can potentially rent your Harlingen property.
The most effective way to screen a potential tenant is to implement a very detailed and complete background check. This will ensure that you have a good indication of the tenant's reputation based on their track record.
Unpaid Debt is a Bad Sign
A well-conducted screening of your potential tenants will let you know what kind of debt they've racked up. If you find out one of your tenants has a habit of accumulating substantial unpaid debt, chances are you'll have a difficult time getting them to pay their rent. On the other hand, someone with a clean record will generally make their monthly payments on time, abide by any rules or regulations you enforce and treat your properly better.
Don't Put Yourself at Risk
What kind of risk could you possibly run if you allowed a tenant to move in without properly screening them? Perhaps you think you can simply kick them out without much worry, but that's far from the case.
If a tenant moves into your property without being screened, you could potentially have tremendous stress and headaches as a result of eviction costs, legal costs, clean-up costs, damage costs and the loss of rent money during the eviction process.
Let Us Handle It
If you're worried about dealing with the hassles of background checks, credit checks and comprehensive screenings, know that Mason & Company Realtors is here to help. Our team will work around the clock to ensure that you get the peace of mind you need.
We'll screen all of your potential renters and continue to offer our property management services even after they've moved in. Whether you're a veteran landlord or first-timer in Harlingen, give us a call for more information today.