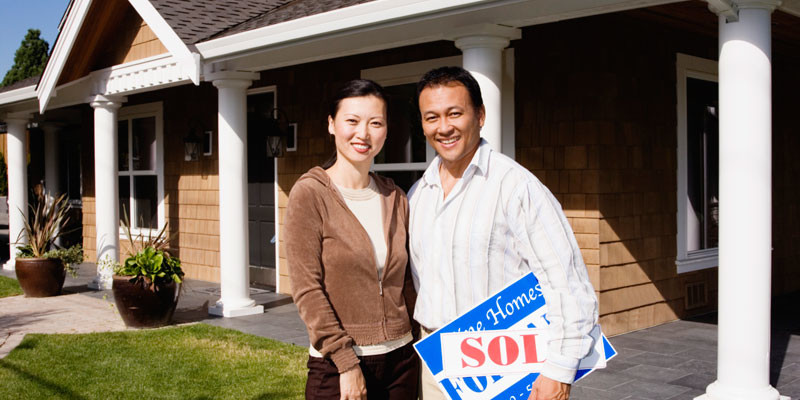 As the country moves out of the recession, the housing market has bounced back as well. In fact, in Texas, it's booming as domestic and foreign investors continue to purchase land in major cities across the state.
According to data reported by the Dallas Morning News, Texas now makes up 11% of homes bought by international investors. As investors continue to stack in Dallas, Austin and San Antonio, more people will shift their eyes to investment property opportunities in the Valley.
As the market booms across Texas, we help lead you to the next big thing.
Booming Business
Foreign investors have recently been attracted to major cities across Texas, namely Dallas, Houston, Austin and San Antonio. For obvious reasons, they are attracted to established cities that are currently booming thanks to the tech and energy markets.
While that's all well and good, it has made the Valley a diamond in the rough for investors and families looking to capitalize on the buyer's market. Much of what attracts investors in Texas, namely it's plentiful and relatively affordable land, applies two-fold in the Valley.
Diamond in the Rough
To explain this growth, we'll look to the example of homes sold in San Antonio last year costing a little less than $200,000. In Hidalgo County, the average home can be bought for around half that amount, whether you want to live in rapidly growing McAllen or any of the neighboring towns.
The Valley is on the rise and has been one of the fastest growing economies in the nation thanks to international trade and the energy industry. Whether you're a business looking for investment properties or a family looking for their first home, investing in the Valley quickly and equally offers economic benefits at prices below Texas' already affordable median prices.
Let's Get Started
Mason & Company Realty understands the needs of businesses and families alike and works with clients to get the most out of their investment. We specialize in investment properties, multifamily homes, apartments and properties for lease and rent across the Valley, from Cameron to Hidalgo County. If you would like to learn more about what we can do for you, contact us online or call 956.423.4444.