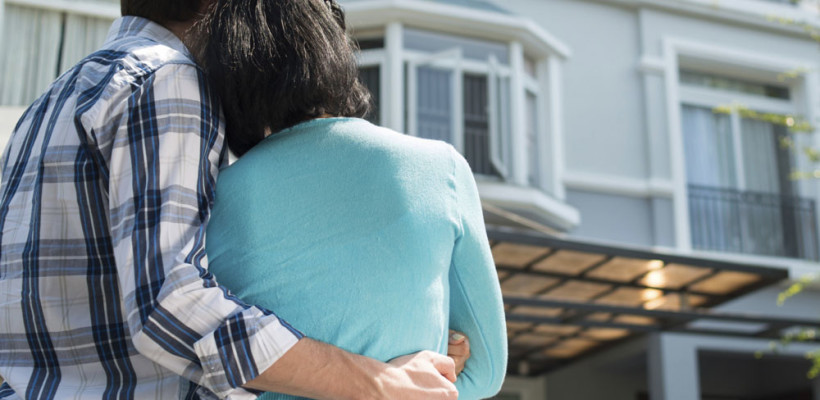 Picking a home for your family is a big decision. You have to consider its size, location and what your needs are according to your family. The research that goes into buying your first home can be both daunting and fun depending on what you're looking for.
Aesthetics also play a large role in the decision process. This will be your home for the considerable future, so finding one that you love is a big deal. This is where the question of style comes up. Here are a few you might see in your search.
No matter the style, your home will always be a special place. We can help you find the right one.
The Craft
Craftsman homes are one of the more prominent styles you can find almost anywhere in the country. They're defined by their intrinsic charm and homemade feel that gives each a unique identity. You can also expect to find a defined front porch that opens the home to the outdoors, large tapered columns and non-traditional windows.
Keeping with the rustic vibe, French Country homes are more refined while still maintaining that country feel. Expect steeply pitched roofs, brick or stone exteriors and large windows that define the face of the house.
The Unconventional
Sometimes there is beauty to be found in the unconventional when a home's unique features express the best. Tuscan-style homes are known for their casual beauty, which is a sort of style that doesn't abide by normal rules. Much like a farm home built with local materials, a Tuscan home is defined by its environment. That said, you can point them out by their low-pitch roofs that often feature concrete tile and rustic elements like wood, stone and stucco.
Finally, ranch-style homes are extremely popular in Texas given the area and climate. They are usually single story and have a distinct low-to-the-ground profile. A long and low roofline harkens back to the days of old frontier homes where function mattered more. Today, they serve as a nice retro style that make the best use of open floor plans to get the most out of the space.
Your Search Starts Here
Whatever style of home fits your fancy, we at Mason & Company Realtors are devoted to finding the perfect one for you and your family. No matter the style, we aim to make you happy by giving you a place to build memories. If you would like to learn more about what we have to offer, send us a message or call us at 956.423.4444.