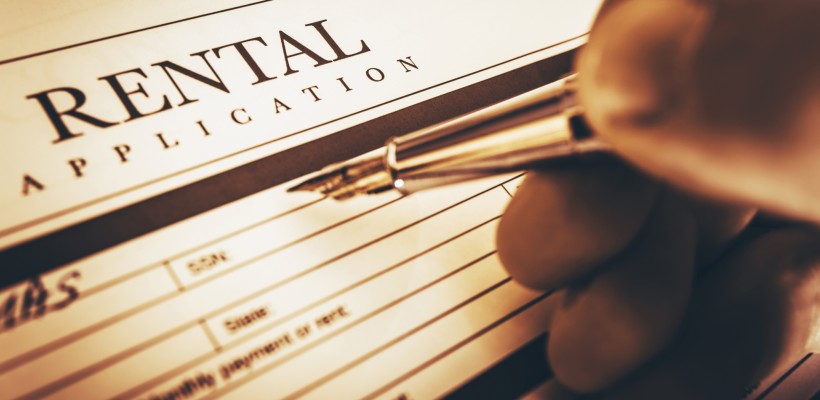 Investment properties can be extremely lucrative if you do your homework. This is especially true if you plan to turn a property into one that will house tenants. Property management can be difficult but may be the diamond in the rough you've been looking for as long as you maintain constant communication with tenants.
Guaranteeing that your property maintains a consistent return on investment takes strict planning and an open channel with residents. Tenants are the lifeblood of a property and working with them to provide the best services possible helps both sides.
Investment properties are great opportunities if used thoughtfully. Let us help find you the find right one.
Be Personable
Be there when your clients need you. Have someone in your office available if issues ever arise. Also be sure to have a phone number where they can reach you for emergencies outside of office hours. These small but important efforts will show your tenants that you're willing to do what's needed to make them feel important.
Facts Only
Simple answers are usually the best ones. Your tenants will always have questions, and it's important to have the necessary resources ready for when they come up. Set up a frequently asked questions (FAQ) page on your website to address the simple, everyday questions your tenants may have. This is the perfect method to build trust as you're doing your best to resolve common problems.
Information is Key
Always lend an ear to your tenants. Hold events where they can gather and socialize with each other and, most importantly, you. These events will help build a strong community where tenants will look after each other. It also shows them that you're taking their needs into account.
Information is key in property management. Utilizing monthly newsletters and constantly updating your website with information on events or issues helps you to connect with residents. These two also serve as strong resources of information for current and new tenants.
Finding Potential on Your Behalf
At Mason & Company Realtors, we work hard to find the property with the best potential for you. Whether you're a seasoned landlord or a first-time investor, we have listings that fit almost any need. If you would like to learn more about what we offer, get in touch with us online or call 956.423.4444.