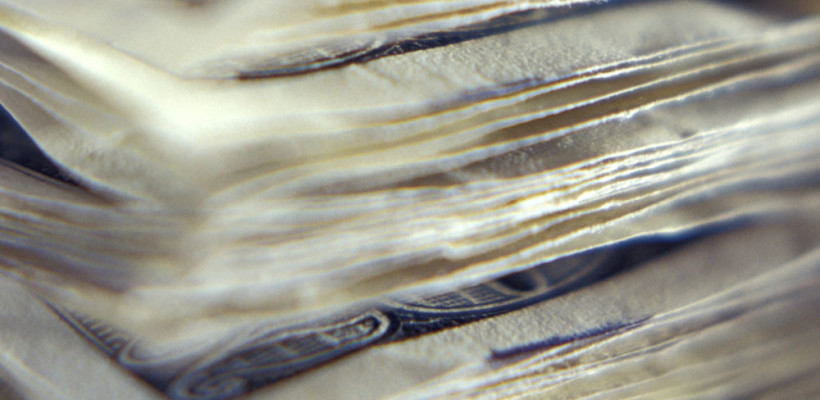 Properties as an investment can still provide decent returns if you're willing to put in the work. Low interest rates continue to make investments in properties attractive, and now may be a good time to jump in before they increase again, especially in a growing area like the Rio Grande Valley.
Financing for your property can be tricky, though, depending on how big you want to go. Finances can make or a break a deal, so it's crucial to do your research before making a purchase. Here are a few tips to get your financing efforts in order.
Financing an investment can be a taunting task. We can help you get it done.
Up Front
Unlike homes, mortgage insurance will not cover investment properties. As such, you are going to need a larger than normal down payment to obtain proper financing. Usually, this will mean putting down at least 20% of the total cost to get it properly financed. Even going as high as 25% can qualify you for a better interest rate.
On a similar note, having a strong credit score will go a long way towards alleviating most headaches when it comes to financing. This will come as no surprise to most people since credit scores play a big role in most financial dealings, even more so when it comes to investment properties.
Your credit score needs to be particularly strong to influence your interest rates and anything below 740 will require paying a fee to keep it the same. Be sure you're a good borrower with good credit before taking the plunge.
Keep it Local
Try to avoid big banks when looking for financing in an investment property. A local bank will know the market better and can be more flexible with rates and terms, especially considering that investing locally benefits them as well. You're investing in your local community, so use that to your advantage.
This is especially important if you can't quite make a big enough down payment. Local banks will have more options for you and can possibly make the process a little easier.
Helping You Find What You Need
At Mason & Company Realtors, we work with you to find the perfect property. Whether you're an investor looking to put money into the community, or a family looking for a new home, our goal is to find what is best for you. If you would like to learn more about what we have to offer and how we can help you, let us know online or give us a call at 956.423.4444.