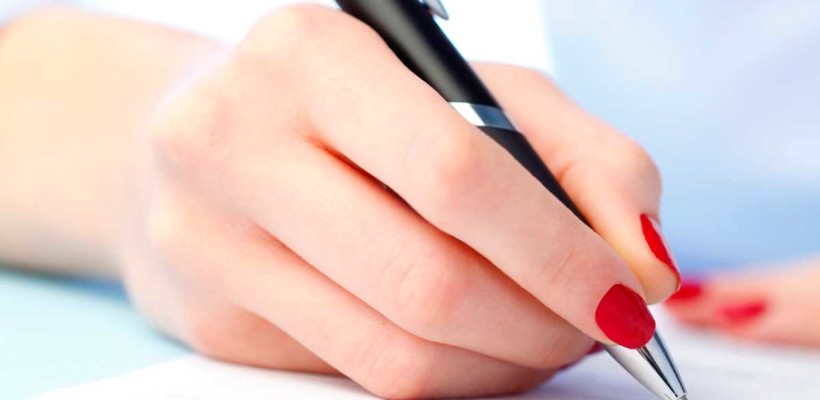 There's a lot that goes into a land deal before shaking hands and signing the appropriate papers. Before you do anything, you are allowed to go over the deal and the property in question before agreeing to anything. This is normally called "doing your due diligence".
When it comes to investment properties, you'll want to reduce as much risk as possible when making your choice on land. You'll need to make sure the contract works for you and making sure there is nothing hidden about the property that can drastically reduce its value. Due diligence is the safeguard you have when making a big purchase, so here's what you should look out for.
Discover how we can help ensure that you pick the right property.
The Eye Test
Whether you're renting an apartment or purchasing a property, always make sure to get a good look at what you are buying. When it comes to investment properties, this means a lot more work before signing on the dotted line. Make sure to look over the property and consider bringing in your own experts to make sure everything is to your liking.
Inspect the building, its structure, electricity and plumbing, and make sure that any promises made by the seller are in the deed. Sometimes all it takes is a good onceover to make sure you're getting what you're paying for.
Get the Paper
While doing research on the property you're interested in, you are free to dig up any publicly available information to inform your decision. Use this due diligence time to get copies of important documents relating to the property like the deed, surveying documents, zoning documents, property inspections, property appraisals, environmental assessments and insurance documents.
In the Zone
One of the more important things you'll need to know when investing in a property is zoning regulations. Zoning laws vary from city to city and mean a lot when setting up your property. If, for instance, a future tenant runs a business out of their apartment, you can be fined without proper zoning. Staying in compliance is key, so make sure to know what you're getting into.
Helping You Find the Perfect Property
Making an investment in a property is one of the better things you can do in a market. That said, it requires just as much work to make sure it pays off. If you're looking for investment properties in the Valley, Mason Company & Realtors is here to find the perfect one for you. If you'd like to learn more about how we can help, let us know.