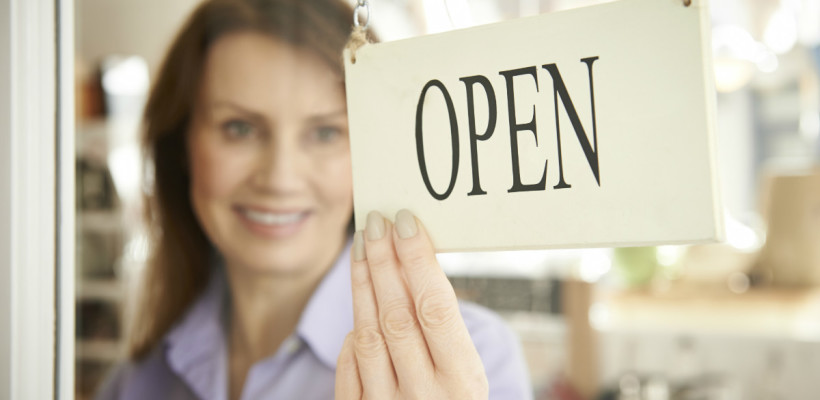 Leasing a commercial property is totally different from normal house shopping. Finding a home for your business requires a deeper understanding of the market and the agreements put in place. Leasing properties in Harlingen is a booming market and any business looking to get a foothold in the Valley can benefit from smart research. Making a home for your business requires help and we're here to offer some tips on looking for that perfect property.
Let us help you find the face of your new business.
Use Help
As we mentioned before, the commercial property market is different from the home market and getting help to navigate it makes a big difference. Brokers can help you learn the differences and help you find the right property in the right location.
Experienced brokers can also help you refine your search around the unique nuances of the commercial property market, like zoning restrictions, and since it is normally landlords who cover a broker's commission, getting help makes economic sense.
Know Your Type
Commercial leases usually come in a few variants depending on the type of property and the business occupying it. Retail businesses usually enter in "percentage leases", which, at its most basic, is a lease that requires the business to pay a base rent and a percentage of sales. This can be negotiated before entering a deal and is reserved mostly for retail-heavy businesses.
Net leases are usually priced at price per square foot and include some or all expenses associated with running the property. These can also become "double net leases", which include taxes on the property and insurance, and "triple net leases" which take into account taxes, insurance and maintenance of the property.
Know Yourself
When renting a commercial property, it's almost a given that you'll sign a personal guarantee. This is a promise that if the business cannot meet its rent payment, then you'll be held liable.
This will involve your potential landlord running a check on your personal finances in order to determine whether you can actually honor your lease. It is important to note, though, that a personal guarantee is only meant to establish your track record and can be negotiated to expire early in your lease.
Lease with Us
At Mason & Company Realtors, it's our duty to find a home for your business. We have a multitude of properties for lease in cities like Harlingen and across the booming Rio Grande Valley. To learn how we can find a building for your new business, let us know.