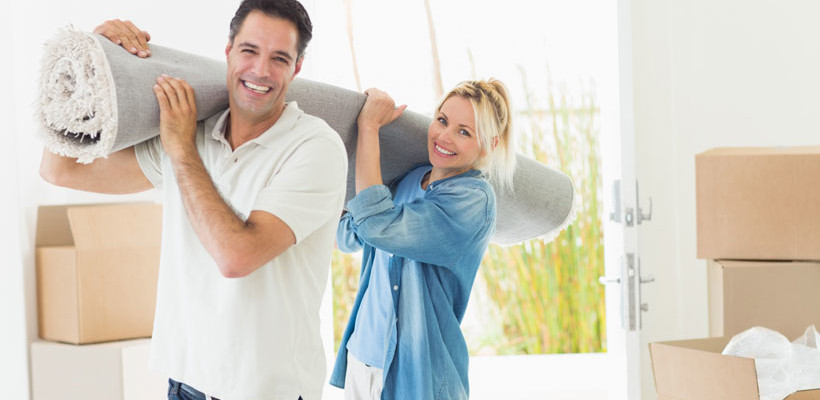 Finding your first apartment can be a trying experience. Aside from buying a car, finding your first home is one of the more important decisions you will make. As with any major purchase, you need to do extensive research to make sure your new apartment is not only comfortable, but also safe and worth what you're paying.
Finding an apartment to lease in Harlingen is a little easier as there are a few choices to pick from and prices are good for the region. With these tips, we'll help you make sure you're getting what you pay for.
Finding the perfect home may not be the easiest task, but know that we're here to help.
Money Matters
First and foremost, set a budget for yourself and determine how much you're willing to spend. Setting your budget will immediately give you an idea of what your choices are and will help narrow down what can sometimes be a big field. Consider how much rent you can pay out of your monthly budget and how that fits in with deposits, first and last month's rent, insurance and utilities.
Set Your Goals
Next, determine exactly where you'd like to live. This usually varies from person to person and depends on a number of factors like safety and happiness. Maybe you want to live close to good schools for your kids, near the social scene or somewhere that gives you the best commute options. Whatever your metrics are, just stay within your budget and decide what works best for you.
This goes for your apartment as well. Decide if you want one bedroom or two, whether there's a dishwasher in the kitchen or if there's in-unit laundry. These all make a big difference when picking the right home.
Use Your Eyes
Never pick an apartment just based on pictures. Always take a tour and make sure to pay close attention to every detail. Check the faucets and shower to make sure the water flow is right, make sure the locks on doors work right and bring a phone charger to make sure every outlet provides proper power.
Even when you sign a lease, pay attention to details or you may pay more than you originally planned. Check for things like pet policies and fees, services promised by your landlord, the maintenance process and how to break your lease when necessary.
Your lease is key and should contain everything agreed upon when making the deal. If your landlord promises a service or anything else, always make sure it's explicitly stated in the lease.
Let's Get Started
At Mason & Company Realtors, we have a wide variety of apartments available for lease in Harlingen and across the Valley. Whether you're a first time renter or just moving into town, we work with you to find the perfect property for your style and budget. If you would like to learn more about how we can help you, please let us know online or call us at 956.423.4444.