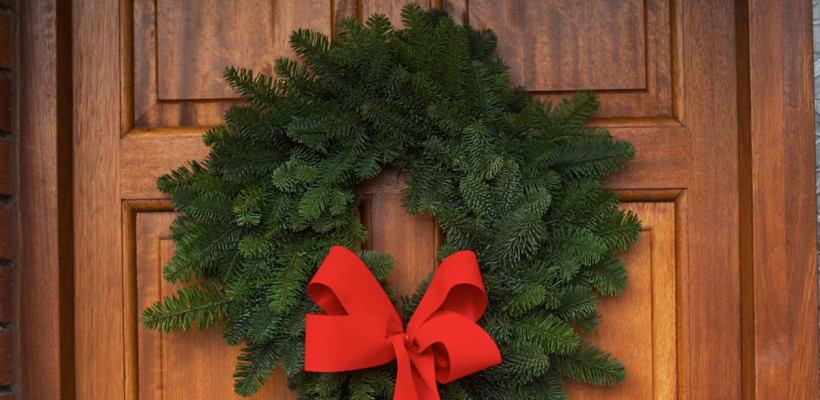 Christmas in your first apartment can be tough for a multitude of reasons. You may be away from family and friends and face the prospect of being alone on Christmas.
It doesn't help that a small apartment makes it a little hard to properly decorate for the holiday season. Not seeing the normal accouterments of Christmas can make things even tougher. Remember, it doesn't have to be that way. With a little help and some creativity, you can make your new apartment into a winter wonderland.
We want to help you find your new home this holiday season.
Timber!
First things first, you need to determine how big of a tree you can fit in your apartment if possible. You'll more than likely have to downgrade when it comes to size, so don't expect to have the best tree in the neighborhood.
If you want to have fun with it, consider going even smaller and having a sort of "joke tree." Something so hilariously tiny would fit wherever you need it and is a nice source of conversation.
Light it Up
Generally, people line their houses with lights during this time of year, but since you may not have a yard or house, you really don't get the same luxury. That doesn't mean you can't light up your space for Christmas.
Use your walls and hang Christmas lights along the edges to provide that festive pop and give your space a unique lighting feature for a month. Just be sure you're careful about plugging things in and make sure to use lights specifically designed for indoor decoration. Avoid overloading outlets and don't trip over extension cords.
Hang it Up
Consider a holiday wreath for the doors around your apartment, especially the entrance since that's the only outdoor space you can decorate. Wreaths are cheap and easy to come by and are also a fun project if you want to make one yourself.
Feel at Home
At Mason & Company Realtors, we know Christmas is all about feeling at home. With a great number of apartments to rent in Harlingen and across the Valley, we strive to find you not just a unit, but a home. If you'd like a tour, let us know online .