With over 50 years of combined Real Estate Sales, Tax Consulting, Commercial Valuation and Property Management experience, Keith and Tom have teamed up to provide "Turn Key" investor services. Together, they help ensure that maximum returns for owners of multifamily or investment properties are provided.
Whether you are just starting out with your investment property, or are a seasoned multiple property owner looking to increase your existing portfolio, we have the expertise to help you identify, purchase and maintain a property from START to FINISH.
Our Services
Acquisitions
We can assist with identifying multifamily properties ideally suited for your investment needs. Understanding your objectives and long-term goals is our primary concern and recommendations will be made regarding the suitability and investment potential of each property. By offering exclusive buyer representation, we will ensure that your best interests are served throughout the entire process.
Our experience as investors allows us to better recognize what is needed to ensure a maximum return on your investment. Our keep sales and negotiation skills are crucial in obtaining the best possible price. Being familiar with market conditions is imperative, especially in the Rio Grande Valley.
It's more than just about gross income. It's about NET PROFIT. To help find the property best suited for you, strategic partners help us ensure that we select from the greatest pool of potential investment properties possible: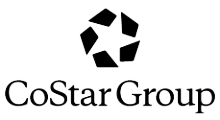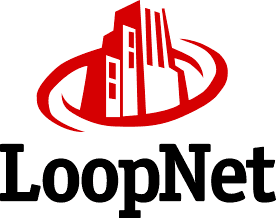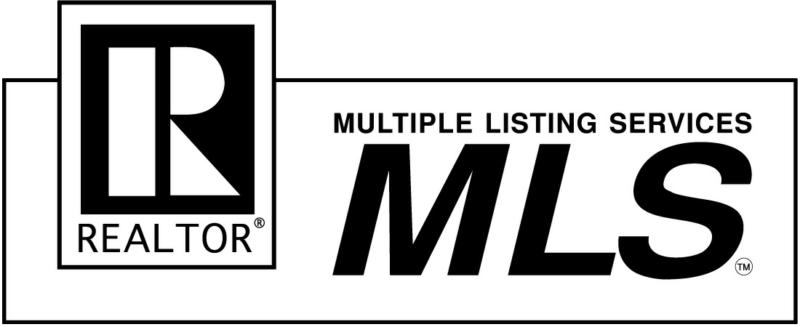 Due Diligence
This is perhaps one of the most crucial and overlooked steps. After identifying and contracting the selected property, we will ensure you have all of the information needed to substantiate your purchase price. This includes:
Gathering and evaluating all possible financial data
Accurate property inspections
Consultation as to whether to move forward with, renegotiate or terminate a contract
Many investors end up paying too much for a property based on misinformation, which leads to an underperforming asset. As a certified MIA appraiser and experienced investor, Tom will confirm that the appropriate valuation is done to ensure that you have the best information possible to make an educated decision.
Financing and Property Insurance
The terms of your loan can have a profound impact on your overall returns. Financing can be tricky and our experience of evaluating a shopping for terms is crucial. Today's interest rates for multifamily purchases are at an all-time low, which minimizes debt service and increases returns. With a network of lenders familiar with the area, we can guide you through the process and help procure the best funding.
Finding the right property insurance can also be a daunting task in the Rio Grande Valley. Every county is different and lender guidelines vary. We have done the research and have access to the best carriers, ensuring the best coverage at the lowest premiums possible.
Property Management
Mason and Company has a full-service, in house property management company you can rely on for:
Tenant placement
Rent collection
Property repairs
Monthly reporting with detailed expense reports, rent rolls and operating statements
Our in-house maintenance team, coupled with low cost vendors and contractors, are here to make sure operating expenses are minimal. Once you have purchased a property, let us create a customized management service agreement that meets your goals and budget.
Disposition
When the time comes to sell your property, Mason and Company can implement the same tools and skillset used for your acquisition. By owning a property management company, buyers, sellers or tenants will experience a seamless transition from one property owner to the next.
At that time, we will implement a strategic plan to position your property well within the market place to ensure the best possible price. Your property will experience the best exposure possible to attract an entire pool of investor prospects.