Tom G. Mason II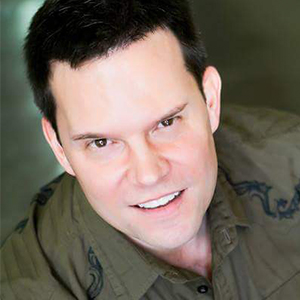 Tom G. Mason II is the broker and owner of Mason & Company, the largest locally owned multifamily property management company in the Rio Grande Valley. In 1962, his father opened Mason & Company. After his father's passing in 2012, Tom moved to Harlingen to take over the family business. Prior to that, Tom resided in Dallas for 30 years where he was the national director for the property tax division for Ryan LLC., the largest provider for property tax protest services in the US. Tom led a team of professionals and personally annually handled property tax protests totaling over $3 billion in assessments for some of the largest commercial and multifamily owners throughout the country, saving owners and corporations millions in property taxes.
He is a graduate of Southern Methodist University (SMU), instructor for the Texas Association of Property Tax Professionals (TAPTP), and Member of the Appraisal Institute (MAI). He recently authored an article "Is Your Property Tax Exempt Status at Risk" in Healthcare Management Magazine, published in Healthcare Management Magazine. Tom is currently a Certified Property Manager (CPM) Candidate of the Institute of Real Estate Management (IREM).
Since moving to Harlingen. Tom has brokered multifamily sale transactions and has developed "Turn Key Investor Services" designed to offer multifamily property owners everything from acquisitions, consulting, cost effective property management and strategic exit plans to ensure maximum profits upon disposition. He is certified as a Texas Residential Leasing Specialist.
Tom has devoted his 31 year career to commercial and residential real estate brokerage and appraisals, asset and property management, litigation support, and property tax consulting. He has experience in all major classes of real estate including retail, industrial, office, mixed-use, and multifamily residential; with substantial experience in the valuation and property tax appeals for special purposes properties including manufacturing facilities, hospitals, corporate office campuses, golf courses and country clubs, automobile dealerships, retail shopping centers, resorts and hotels, and residential and commercial mixed use developments.